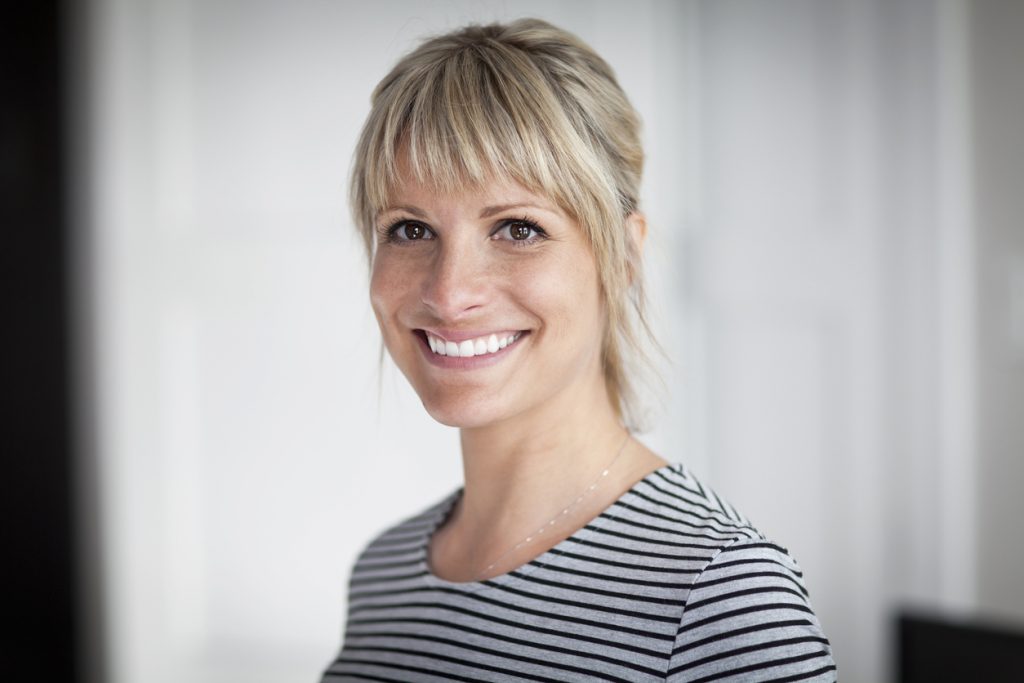 Cosmetic bonding is a popular smile enhancement option these days. But will it work for you? In many cases, the answer is a firm "yes." Bonding can mask small imperfections like chips, cracks, and small discolorations. It can also make teeth appear more symmetrical. Your cosmetic dentist in Joplin can tell you more about this gentle, effective form of treatment.
What is Cosmetic Bonding?
Bonding uses a tooth-colored resin compound to fill in and mask aesthetic imperfections in a patient's teeth. The material quickly adhere, or "bonds," to the treated tooth, hence the name for the procedure. Here are some of the problems the treatment can correct:
Chips or cracks: the dentist blends the filler into these areas, improving their appearance.
Stains: bonding can treat minor discolorations, although more extensive staining may require whitening or veneers.
Pits or cavities: your dentist may use the bonding material to fill in these problem areas.
Symmetry issues: for example, bonding can make teeth appear longer, more even, or closer together.
In short, bonding is an easy way to make your teeth look more beautiful. It accomplishes this without the time and expense associated with veneers or other, more extensive forms of cosmetic enhancement.
How Does it Work?
Cosmetic bonding typically only takes one trip to the dentist. He or she will examine your teeth, discuss your aesthetic goals with you, then apply the bonding agent to your areas of concern. Once everything looks perfect, the final step is to use a special "cool light" device to set the material in place. You'll be able to show off new smile to the world right away.
How Long Does Cosmetic Bonding Last?
Cosmetic bonding can last for up to 10 years with only basic care. You should avoid chewing your fingernails or biting down on hard objects such as ice cubes. You should also limit consumption of strongly colored beverages, since over-indulging in these products can stain your teeth. Of course this is good advice for anyone, not just cosmetic dentistry patients.
Is Cosmetic Bonding the Solution I'm Looking For?
Possibly. It's important to understand the limitations as well as the advantages of this particular form of cosmetic treatment. For example, it cannot correct extensive cases of staining or discoloration. Nor can it repair teeth that are broken or in an advanced state of decay.
What are Some Alternatives to Cosmetic Bonding?
The next step up in terms of cosmetic treatment is veneers. These are ultra-thin layers of tooth-colored porcelain that join to the front of your teeth. The result is a complete smile transformation, not just an enhancement. However, veneers usually take two appointments to complete and typically entail greater expense for the patient.
Remember, only your dentist can recommend a specific course of treatment for you. Discuss your options with him or her during your upcoming appointment. Whether you go with cosmetic bonding or some other form of therapy, you'll soon be enjoying a more beautiful smile. We wish you and your loved ones all the best throughout 2019 and for all the years to come.
About the Author
Dr. Dan K. Young has more than 20 years of dental training and experience under his belt. He earned his DMD degree from the Southern Illinois University School of Dental Medicine and is skilled in preventative, cosmetic, and restorative procedures. You can reach his office online or by calling (417) 781-3440.