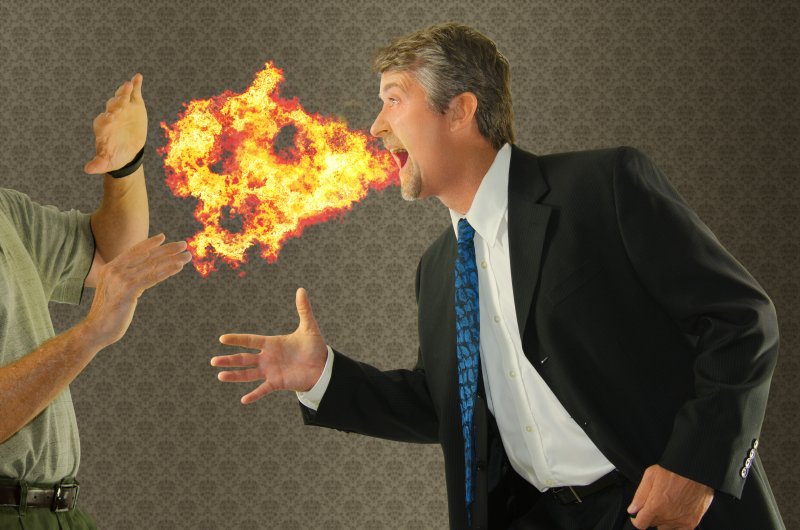 When you're having a conversation with someone in close proximity, the last thing you want to have is offensive breath. If this is a problem you frequently deal with, then it could be a sign of a developing issue. Your dentist in Joplin says that, along with receiving professional care, there are some other practices you can incorporate into your daily routine. Read on to find out what you can do and how receiving preventive care can help out!
Bacteria's Role in Bad Breath
While they are always present, bacteria flourish when there are leftover food or beverage particles in the mouth. As they feed on the debris, the bacteria release caustic waste that can lead to tooth and gum decay.
Another unfortunate side effect of their growth is the production of a foul smell. An example of the odor-creating effects of bacteria everyone can relate to is "morning breath," which is mainly brought on by the mouth becoming dry during the sleep cycle, which encourages bacteria growth.
What Can You Do About Bad Breath?
If you've been suffering from bad breath, you no longer have to settle for it. There are several preventive measures you can take.
Brush and Floss Daily
When you commit to brushing and flossing your teeth at least two times a day, you can not only improve your breath, but you can also prevent some serious oral health issues like cavities, gum disease and tooth loss. This is also a great way to maintain a beautiful smile.
Keep Mouthwash Handy
When you're out and about, it's not always convenient to brush and floss your teeth. A temporary remedy is to rinse with mouthwash.
As a reminder, to receive the dual benefits of fresher breath and bacteria elimination, you'll need to purchase an antiseptic mouthwash.
Stay Hydrated
While consuming an adequate amount of water is vital to your survival, it also plays a major role in your oral health and the maintenance of fresh breath. Thus, by flushing the mouth with water, you can prevent the growth of bacteria since they prefer a dry environment.
How Your Dentist Can Help
Along with the efforts you put forward at home, it's important to visit your local dentist every six months for preventive care, which includes a cleaning, examination and consultation. The following explains the benefits of each process:
Cleaning – Over time, plaque and tartar can settle on teeth even when patients are diligent about performing dental hygiene. A professional cleaning can remove the offenders before they are able to cause any major issues.
Examination – After your teeth are cleaned, a thorough examination is conducted to identify any developing issues.
Consultation – When you sit down to talk to your dentist, you'll be made aware of any findings. Then, you can ask any questions you may have and also learn about the possible treatment options.
Pleasant breath and excellent oral health go hand-in-hand. To experience the satisfaction of having both, contact your local dentist to schedule an appointment today!
About the Author
Dr. Dan K. Young earned his dental degree from the Southern Illinois University School of Dental Medicine. For the past two decades, his commitment to providing the best in dental care has not wavered. Thus, Dr. Young has pursued advanced training from such institutions as the Nash Institute for Dental Learning and the Dawson Center for Advanced Dental Study. He provides preventive care at Young Family and Cosmetic Dentistry, and he can be reached for more information through his website.