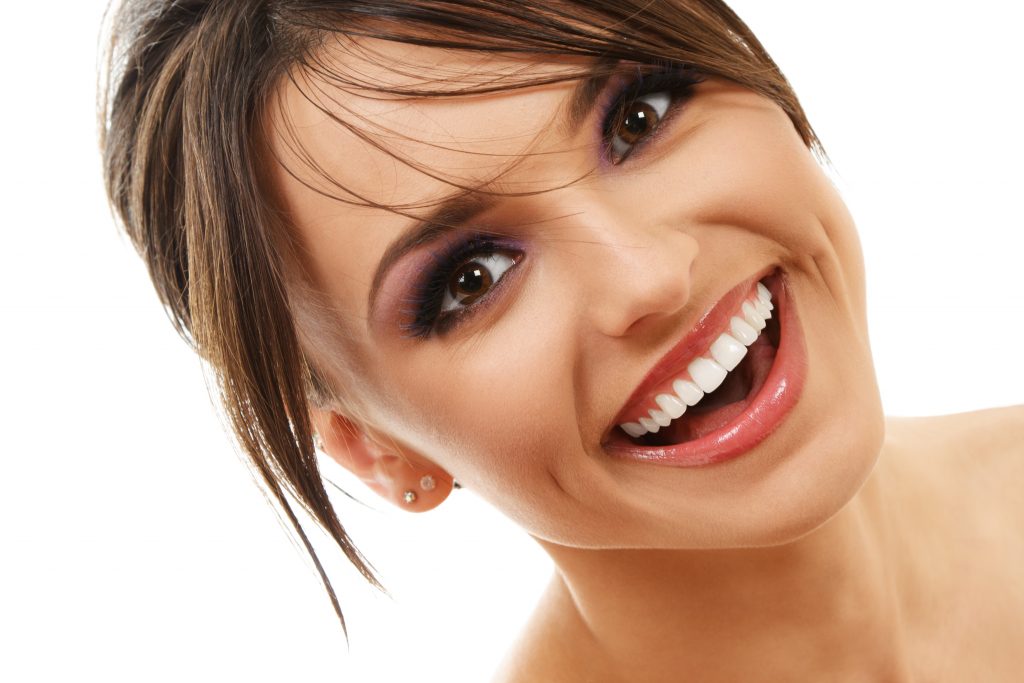 You're determined to take a more proactive approach to your dental health, but that starts with working with a dentist who can manage every aspect of your oral wellness. The first step, though, is to identify the right professional. As you read on, the daunting task of finding a dentist you can trust your care to will be made easy, as you'll learn why Dr. Dan K. Young is the best dentist in 64804 to meet your needs!
The Attributes of a Top-Notch Dentist
When you choose a dentist to rely on for dental care, you want to feel comfortable with the decision you've made at every encounter. Therefore, it's important to know what criteria to look for.
Here are some of the superlatives you can expect from Dr. Young and the professionals at Young Family and Cosmetic Dentistry.
#1 – An Inviting Atmosphere
Whether you're seeking care for yourself or your child, the atmosphere of the dentist's office will factor greatly in overcoming any anxieties or phobias that may exist. Thus, the environment should be caring, friendly and clean – three attributes you can expect when you visit Dr. Young.
#2 – A Dentist Who is Patient and Caring
If it matters to you to work with a dentist who exudes compassion and patience in every aspect of the care he or she provides, then you'll enjoy the experience you'll have at Young Family and Cosmetic Dentistry. Because Dr. Young and the staff are familiar with working with patients of all ages, they are well-equipped to accommodate all the needs of your family in a pleasant and caring manner.
#3 – A Dentist Who Provides Comprehensive Care
Whether it's regarding your oral health or those of your family members, the needs can vary. Therefore, it's important to work with a dentist who can provide a broad scope of services.
Here are some of the different options that Dr. Young offers:
Cosmetic dentistry
Preventive dentistry
Restorative dentistry
Dental implants
Emergency dentistry
Sleep apnea therapy
One of the greatest advantages of working with a professional who can provide comprehensive care is that you won't have to waste time driving around town to have different procedures performed. Instead, all your oral health needs can be met under one roof.
Take the Plunge!
To maximize your dental benefits and reap the ultimate benefit of maintaining excellent oral health, don't hesitate to reach out to a staff member at Dr. Young's office to schedule your first visit. By taking this bold stance for your oral health, you can enjoy the fruits of your proactive efforts for years to come!
About the Author
Since graduating from the Southern University School of Dental Medicine, Dr. Dan K. Young has been on a mission to help his patients achieve the best oral health possible. Thus, he has taken the necessary steps to stay abreast of the latest breakthroughs in dentistry and to further expand the services he offers. To experience dental care at its highest levels, you can reach Dr. Young through his website.