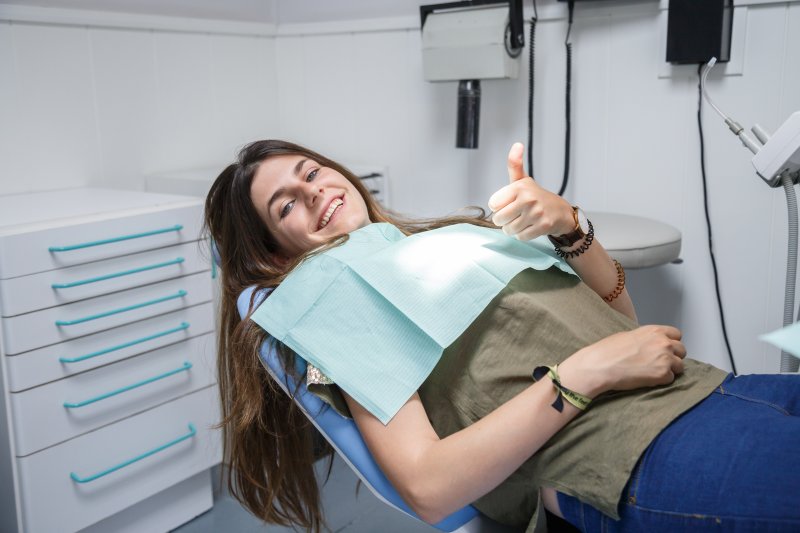 The start of a new year is an excellent time to implement changes for the betterment of your life. One area that shouldn't be overlooked is your oral health. If you were slacking in this area last year, then now is the perfect time to visit a dentist in Joplin. Read on to discover why you should act expeditiously!
Why Visit Now?
One of the reasons that the new year is an exciting time is that it provides an opportunity to make positive changes in your life. Among the areas that you seek to upgrade, you should definitely consider your oral health. If last year wasn't stellar in this department, then there is no time like the present to turn things around. It's not only a chance for improvements, though; it's a necessity, as it will help you avoid any unnecessary suffering and complex forms of care.
Why You Should Never Overlook Your Oral Health
Maintaining excellent oral health involves more than just protecting your teeth and gums. It also serves as an extension of your total wellness. That's because the same plaque that can accumulate in your mouth, can eventually spread to other parts of your body. When it does, it can cause damaging inflammation that contributes to such issues as hypertension, stroke, heart disease and liver problems.
Thus, undergoing a thorough checkup and receiving a cleaning can yield long-term benefits.
What Else You Stand to Gain
When you commit to a visit early in the year, here's what else you can look forward to:
A chance to learn more, as the dentist can go over oral hygiene techniques and other ways to improve your oral health
An opportunity to ask any questions you may have without fear of judgement
The prevention of complicated oral health issues by having troublesome plaque and tartar removed
How a Dental Visit Can Save You Money
Millions of Americans have dental insurance. Unfortunately, many of them don't take advantage of it. You don't have to fall into this group, though. The best way to protect your monthly investment is to visit a dentist every six months for preventive care. The good thing is that it doesn't matter whether you've been negligent in the past. What's more important is that you take advantage of the opportunity before you right now.
If you're looking to get a fresh start to your oral and overall health in the new year, then now is the time to act by scheduling your first dental visit!
About the Author
Dr. Dan K. Young earned his dental degree from the Southern Illinois University School of Dental Medicine. He has since gone on to amass two decades of experience, helping patients enjoy the absolute best in dental health along the way. Dr. Young understands the power of prevention, which is why he provides semi-annual checkups and cleanings at Young Family & Cosmetic Dentistry. He can be reached for more information through his website.