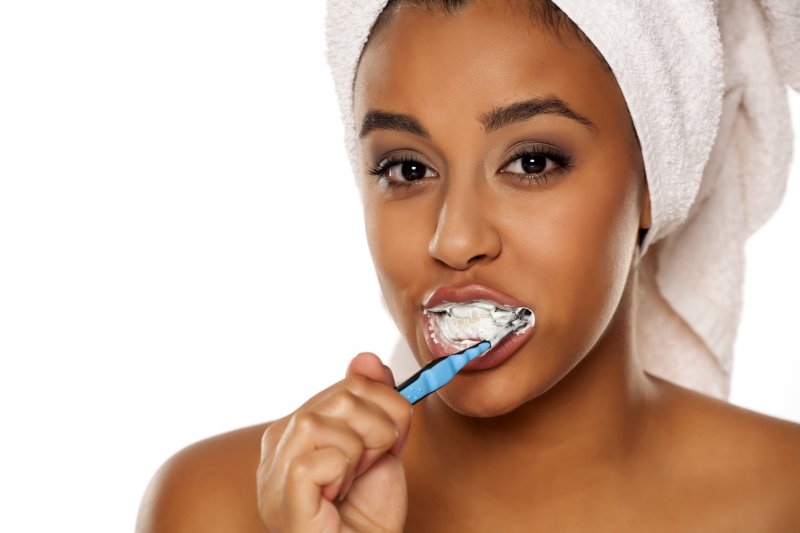 Statistics show that over half of the adult population in America have some form of gum disease. What's worse is that the problem is only getting worse; thus, something needs to be done to reverse this poor trend. As you continue reading, you'll learn about gum disease, which includes what the leading cause is, how a dentist in Joplin helps patients recover and what you can do to protect yourself.
What is Gum Disease?
If you've noticed frequent gum bleeding, then there is a chance that you're experiencing the early stages of gum (periodontal) disease. The condition is brought on by plaque growth that has travelled beneath the gum line to cause germ pockets to form. If neglected, the symptoms can become much worse.
Over time, unaddressed gum disease can lead to the ligaments and bone that hold your teeth in place to dissolve, which can contribute to gum recession, and your teeth shifting or even dislodging.
What Contributes to Plaque Growth?
The primary food of oral bacteria is sugar. If not properly removed after eating or drinking, any leftover debris can attract the harmful microorganisms to the area, and as several types join, they can form plaque. The clear-sticky substance can then go on to wreak havoc on your teeth and gums.
Ways to Prevent Gum Disease
The best way to treat gum disease is to prevent the condition from ever developing. Here are some simple yet effective ways to accomplish this:
Look for sugar-free sweeteners like xylitol and stevia.
Visit your dentist every six months for checkups and cleanings.
Limit your consumption of foods and beverages that are high in sugar.
Perform oral hygiene at least two times a day, the staples of which should be brushing and flossing.
While these are helpful ways to avoid gum disease, if you develop the condition, it's not the end of the world. There's help available for you.
How a Dentist Can Treat Gum Disease
One way a dentist can treat gum disease is to perform a scaling and root planing procedure. The scaling, which is performed first, involves the dentist removing tartar above and below the gum line. The purpose of the root planing is to smooth the roots of your teeth to prevent any future plaque and tartar buildup.
To restore your gums, the dentist can also use soft tissue laser therapy, which eliminates the need for a scalpel and sutures. Instead, with pinpoint accuracy, the laser removes any decayed tissue while also sterilizing the area to encourage your gums to regenerate.
If you have chronic infections, your dentist may suggest the use of ARESTIN antibiotics, which is applied to the gingival pockets to reduce their depth.
To find out what will work best to treat your gum disease, act now by contacting a local dentist for an examination. With professional care, you can finally have your oral health restored!
About the Author
Dr. Dan K. Young is a graduate of the Southern Illinois University School of Dental Medicine. He uses his advanced knowledge and the latest in dental technology to help his patients recover from gum disease at Young Family & Cosmetic Dentistry. Dr. Young can be reached for more information through his website.